Human female sexuality encompasses a broad range of behaviors and processes, including female
sexual identity
and
sexual behavior
, the
physiological
,
psychological
,
social
,
cultural
,
political
, and
spiritual
or
religious
aspects of sexual activity.
The lies we tell pregnant women | Sofia Jawed-Wessel
In this eye-opening talk, Jawed-Wessel mines our views about pregnancy and pleasure to lay bare the relationship between women, sex and systems of power.
What young women believe about their own sexual pleasure | Peggy Orenstein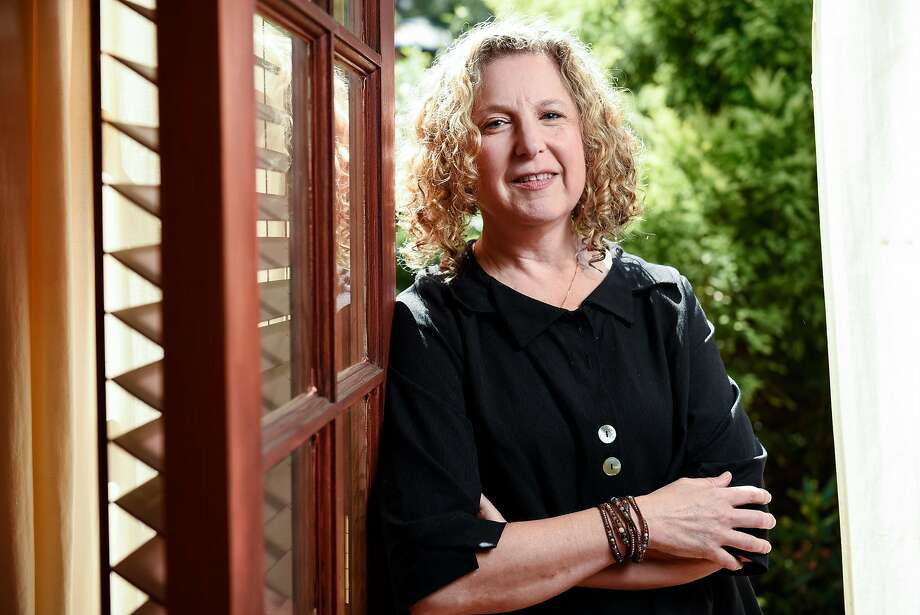 She discusses the pleasure that's largely missing from their sexual encounters and calls on us to close the "orgasm gap" by talking candidly with our girls from an early age about sex, bodies, pleasure and intimacy.
I don't want children -- stop telling me I'll change my mind | Christen Reighter
One in five women in the United States will not have a biological child, and Christen Reighter is one of them.

Already seen any of these Three Ted Talks on Women and Reproduction?
What do you think of them?
Let me know :)